Milford Mall Jewelers
Shopping at the CT Post Mall
Please note: Things change so fast in Connecticut that this information may no longer be accurate.
Don't you just love walking through the Milford Mall, and when you turn a corner, you're eyes are teased by all the fine jewelry. Oh, I always have to stop and look, especially at the diamond rings. And all the jewelry just seems to be sparkling!
With Christmas coming up, you may want to buy a nice ring or other fine jewelry at one of the Jewelers at the Milford Mall. But the Mall can be packed at Christmas all the time.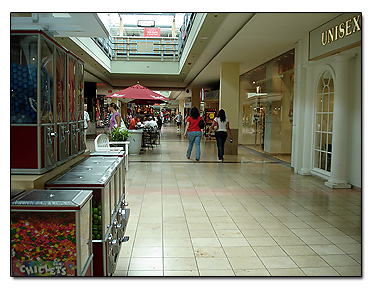 So before you go, here's a list of the jewelers and fine jewelry stores in the Milford Mall.
Jewelry and Accessories
Belden Jewelers -
Claire's Boutique -
Gordon's Jewelers -
Kay Jewelers - 2 D - first floor
Michaels Matthew's Jewelers
Piercing Padoga -
Plumb Gold - 2 D - first floor
Whitehall Jewelers -
Zales Jewelers -
See the new Milford Mall Directory
See huge map of the Lower Level or Upper Level or the Food Court
Milford Mall
Mall Directory
Milford Mall Maps
New Stores at the Mall
Milford Mall Jewelers
Clothing Stores
Food Court Restaurants
Toddlers Playtown
---